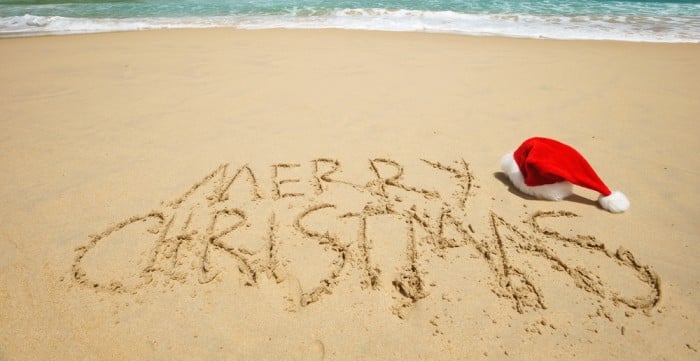 We've had a great year at Chemical Solutions, with many challenges, many successes and  our brand new factory.
We will be closing our doors for the Christmas period at 1:30pm this afternoon, returning a 8:30am on the 6th of January 2014.
We wish you all a very safe and happy Christmas and we look forward to seeing you all in the new year.
The team at Chemical Solutions